Hodnocení
Lazne Pramen was the best experience I got in Prague. I was never that relaxed in my life! Staff is very welcoming and nice, the beer is awesome. I also got massage which made me feel like a newborn. I am looking forward to visit it again!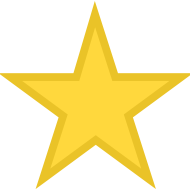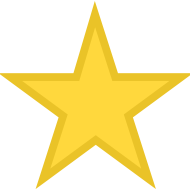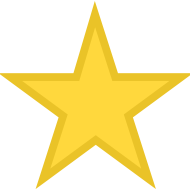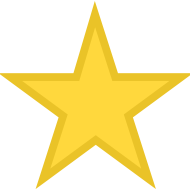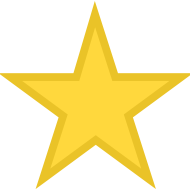 The best thing we have ever made ! Beer Spa and Massage ! A thing you need to do while you are in Prague ! Perfect Service ! THANK YOU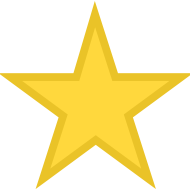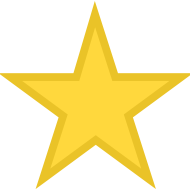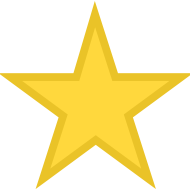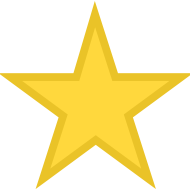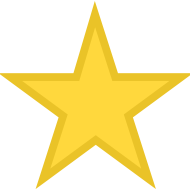 This Spa was very calming, clean and relaxing. Christina was really helpful and accommodating to us. She recommended the pub next-door to have great traditional Czech food and the beer was awesome there too. This was our first time visiting Prague and having a beer bath with massage and it was awesome. The only downside to the massage, was that the ladies didn't massage on both sides of the body, but the overall experience was awesome and I would definitely come back again to this location. They made us feel welcome and they were very understanding when we had miscommunication in reference to the beer mugs as souvenirs. We expressed our concerns and they very apologetic to us and that felt sincere. I can't say enough on This was a great experience and I recommend it to anyone who is interested in trying the things that are not traditional and by the way the beer on tap in the beer bath was very taste and has become one of my favorite beers to drink. Thank you for the experience until next time.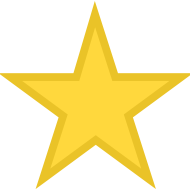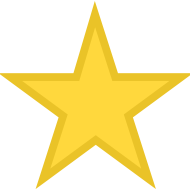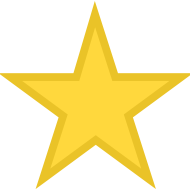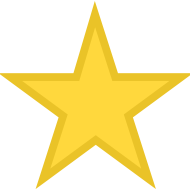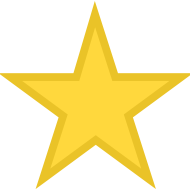 В сентябре 2016года впервые посетили это место. Были приятно удивлены!!! Внимательное обслуживание,обстановка просто супер! Очень расслабляет. Забываешь про все проблемы на свете!☺ В этом году опять едем в Прагу! И без этих ванн уже не можем! Опять забронировали. Всем рекомендуем! Не пожалеете! Когда люди отлично работают,хочется им сказать- большое спасибо и до новых встреч!☺ С благодарностью и приветом из Геленджика- Ирина и Лариса.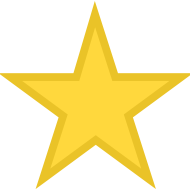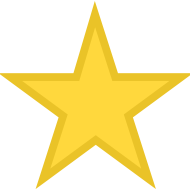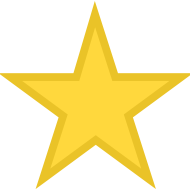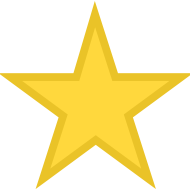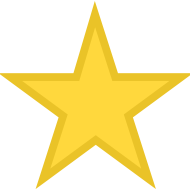 一切都很完美。提前一周多预订,然后到达布拉格当天晚上就去这里。啤酒浴之后,整个人轻松了很多,然后以良好的状态继续接下来的旅程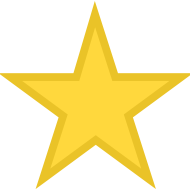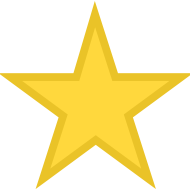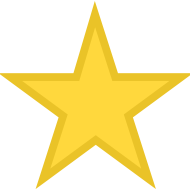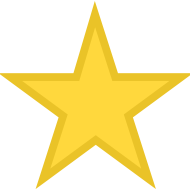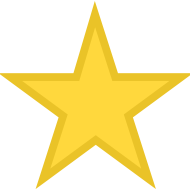 It was wonderfull and nice or nice and wonderfull don't remember exactly.