Beer and wine bath in Prague 
Prague SPA Pramen will take you into the world of real spa.
Well (in Czech «Pramen») is a natural seepage of underground water to the surface of the earth.
The more successful we are, the more intensive our search for our own springs is:
Life • Health • Rejuvenation • Satisfaction • Relaxation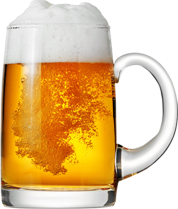 Gold and Emerald Well — a source of relaxation — Beer bath. Combination of selected ingredients: hops, malt, purest water, and original Czech beer «Kynšperský Zajíc». Hops are considered the emerald of the Czech Republic. Malt and beer are perceived as the real Czech gold.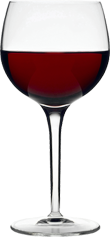 Ruby Well — a source of true delight — Wine bath. Water, red or white wine in combination with herbs and grapes. The bath takes place in a larch bathtub with jacuzzi. This spa is a real ruby in the offer of our well.
Lázně Pramen — Open your Well.